Join Us
We are motivated to keep you, our customers, happy and to keep you coming back to us. So we now offer an addition online service that's totally free. Just join us on social media to tap into important and interesting information such as: safety advice, new technology and devices, local knowledge, your frequently asked questions and our solutions. When you ask us questions we give you timely, accurate and helpful responses. Most importantly this service is another avenue for you to get in contact with us fast in order to get emergency electrical help when you need it. So are you interested in receiving more information about something electrical? Or just want to keep in touch? Then join us on social media now through the links below.
We want to help do the absolute best job we can so that you use us again. If you do decide to use us again we will reward your loyalty with a discount off the price of our service. Word of mouth is also very important to us, so when you recommend a friend, or family member we'll reward you. That's a vote of confidence in our service that we appreciate alot, so pass us on and we will give you both a discount.
We are constantly aiming to improve our service, so we crave your feedback to help us get better. Join us now and let us know how we did? Just jump on to one of the following sites below where you can: provide a review of our services on google plus, chat to us on facebook or twitter.
Facebook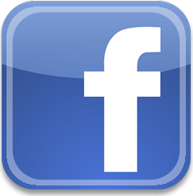 Check out our facebook page above. Convinced already? Like us below to; follow along with our information stream, ask us questions, post reviews and get help fast.
Twitter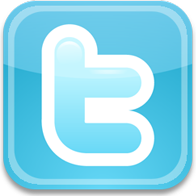 Check out our twitter feed above. Like what you've seen? Follow us @24HEEC and tweet about us to your friends below.
Rewards Policy
Loyalty Reward
Use our services again and you will be eligible for a discount, continue using us, continue to receive greater discounts.
Recommendation Reward
If a friend or family member starts using our services based on your recommendation, you will both be eligible to receive a discount.
How Much?
You claim your discount with us on the spot at the time/point of service, however if you want to confirm before hand or want to know exactly how much you will save just jump online using any social media platform and ask us. Join Us with the links above and find out about your discount now!